Yesterday, the Center for Welfare Technology had a visit from Japan, where the company RT Works presented a new walker with a motor, so that the elderly can get help with difficult walking.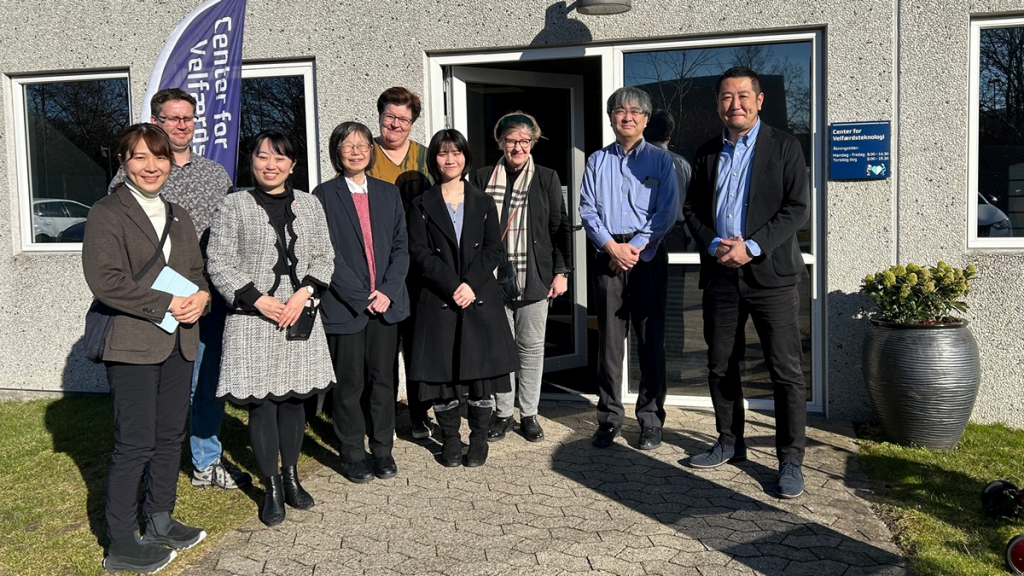 There were also researchers from AIST – the national research institution for robots at the meeting.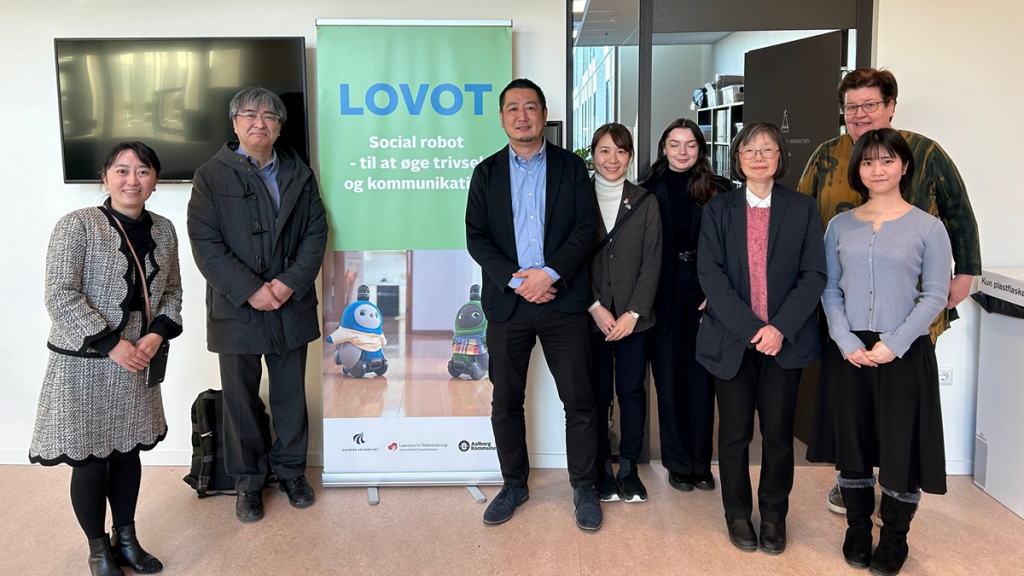 Subsequently, the group visited AAU SUND at the Welfare Technology Laboratory, where we discussed cooperation on the development of a new model for evaluating welfare technologies in Japan and Denmark. We see the need for this in both countries, and will cooperate on this in the future.