The JD TeleTech had a roundtable in Tokyo April 10 2019 within the theme: "Horizons for Personalized Health – new Telehealth and Telerehabilitation technologies in Japan & Denmark.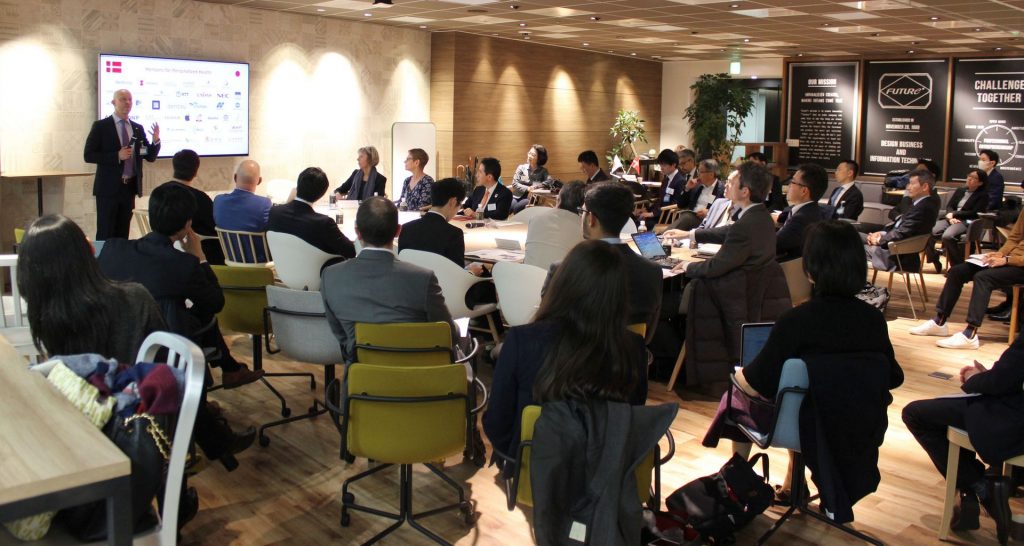 There were over 60 participants from healthcare, industry and research and possibilities for future collaboration was discussed.
There will be a JD TeleTech workshop June 10-13 in Denmark.