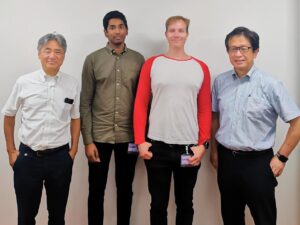 In late August, we embarked on an exciting journey from Denmark to Tokyo, Japan. This remarkable endeavor was made possible through JDTeleTech and a collaboration between the Laboratory for Welfare Technology – Digital Health & Rehabilitation in Denmark and Juntendo University Hospital in Japan. Our primary objective has been to conduct our research projects as part of our separate master's programs at Aalborg University, Denmark.
Mathushan Gunasegaram, pursuing a master's degree in Biomedical Engineering and Informatics, has been working on a research project to predict Heart Failure events using a sleep sensor device.
Bertil Sivertsson is enrolled in a master's program in Clinical Science and Technology and has undertaken a research project in collaboration with the 'Future Patient – Telerehabilitation of Patients with Heart Failure' project. His research delves into exploring the opportunities and barriers surrounding the implementation process of sleep sensor devices for heart failure patients.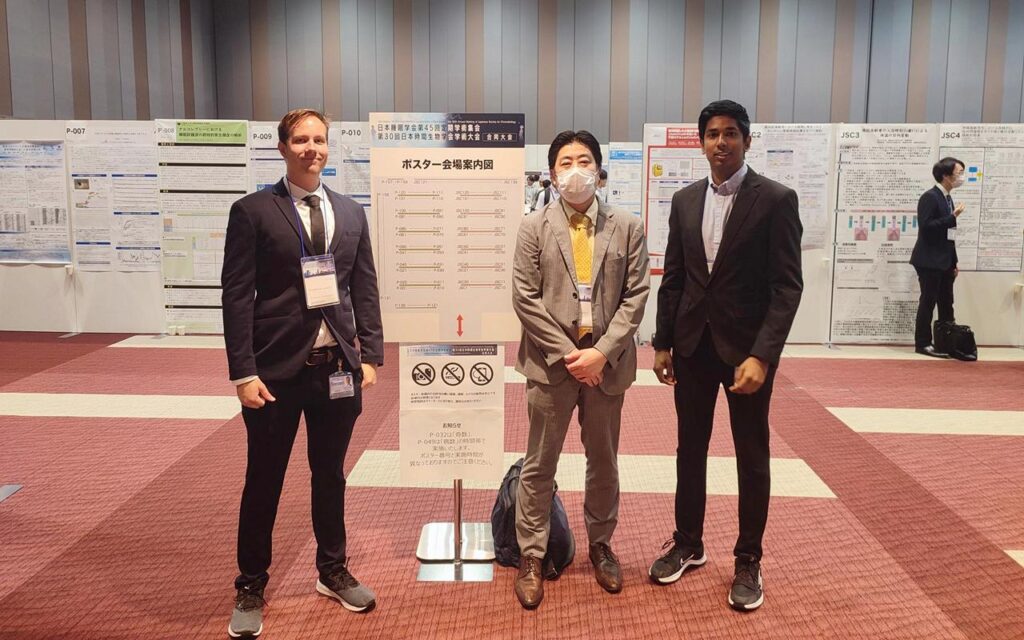 Our stay has been generously accommodated by Juntendo University in the cozy Yushima neighborhood of Bunkyo-ku, Tokyo. Under the guidance of our esteemed supervisor at Juntendo University Hospital, Dr. Takatoshi Kasai, we have been granted access to invaluable resources within the department for our research. Additionally, Dr. Kasai has facilitated our participation in various conferences and seminars closely aligned with our areas of study. Furthermore, we extend our heartfelt gratitude to Dean Dr. Hiroyuki Daida, Dr. Tetsuya Takahashi, and the outstanding team members within our department for their warm and gracious welcome and helpfulness.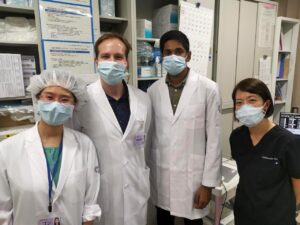 When we are not working on our research endeavors, we have seized the opportunity to explore the captivating landscapes and vibrant cities of Japan. When not in Tokyo, our adventures have taken us to breathtaking destinations such as Kyoto, Osaka, Nara, and Nikko. The beauty and culture of this country have left an unforgettable impression on us, and we are profoundly grateful for the chance to collaborate with such knowledgeable individuals and experience the spirit of Japan.
As our departure date approaches at the end of this month, we look forward to cherishing our final moments in Japan, hoping that they will be as memorable as the incredible journey we have had thus far.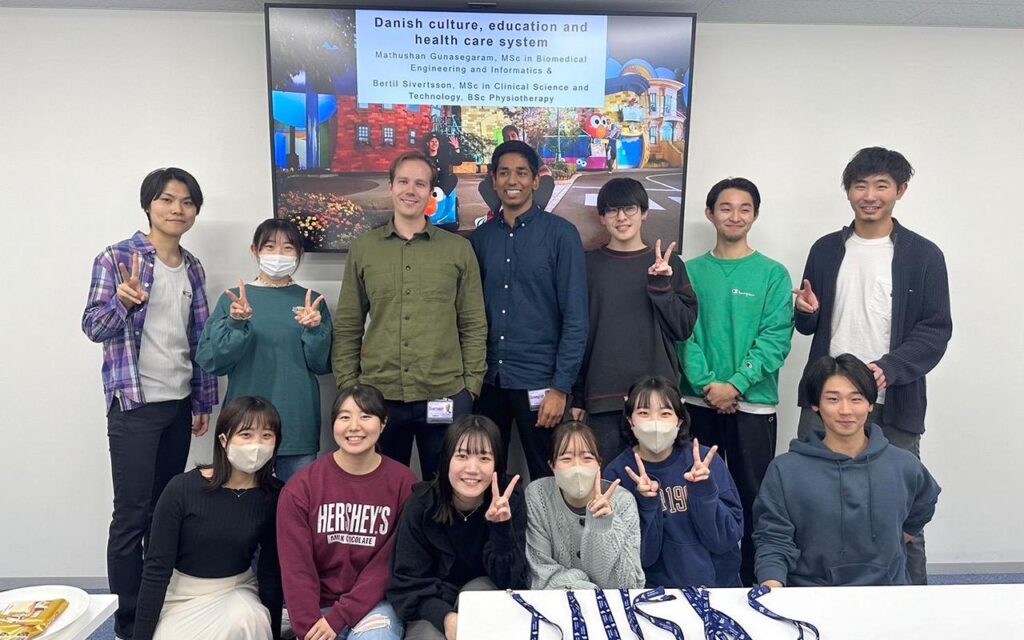 A special thank you to the organizations and to the grants for their funding that made this journey possible: Obel Fonden, Dansk Tennis Fond, Knud Højgaards Fond, William Demant Fonden, Marie & M.B Richters Fond, Scandinavia-Japan Sasakawa Foundation, Otto Mønsteds Fond, Aalborg Stiftstidendes Fond, and Edel og Wilhelm Daubenmerkls Almenvelgørende Fond.